THE NAME FOR ALL GRAND OCCASIONS
True tradition never ends, and Scotland has among the proudest and strongest traditions in the world. From generation to generation, Mister Antony has tailored its traditional pipe band and Highland outerwear with the same craft and precision since the very first stitch was sewn.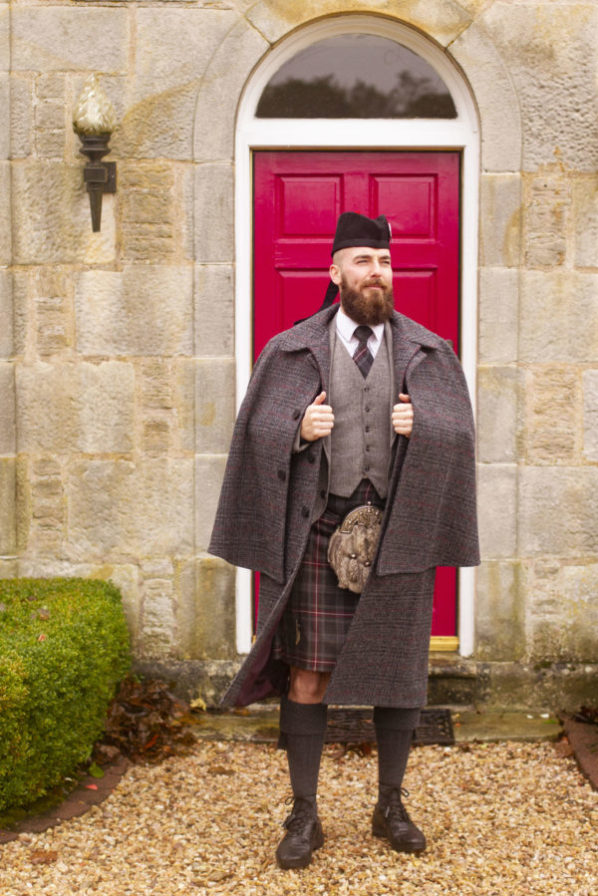 Inverness Capes
Whether marching with the band or simply enjoying the outdoors, we offer a great range of capes to keep you looking stylish in all conditions.