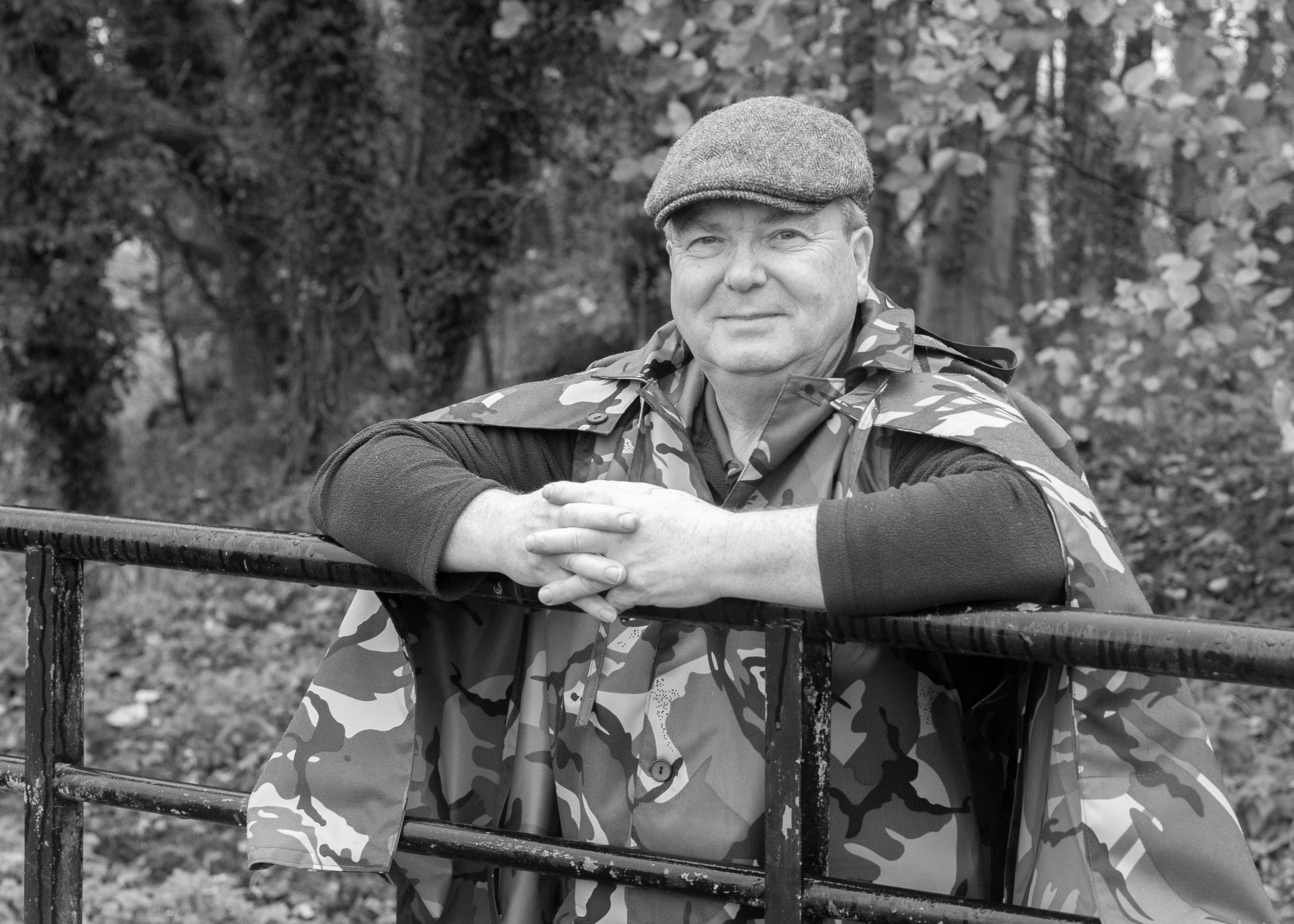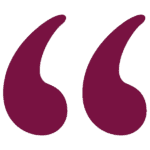 Quality Scottish outerwear for all conditions.

Mister Antony is a world leading brand in Inverness Capes. Whether for the Basel Military Tattoo in Switzerland, police parades across Canada, or even a Burns supper down under, Mister Antony has been the first choice in traditional Scottish outerwear around the globe for generations.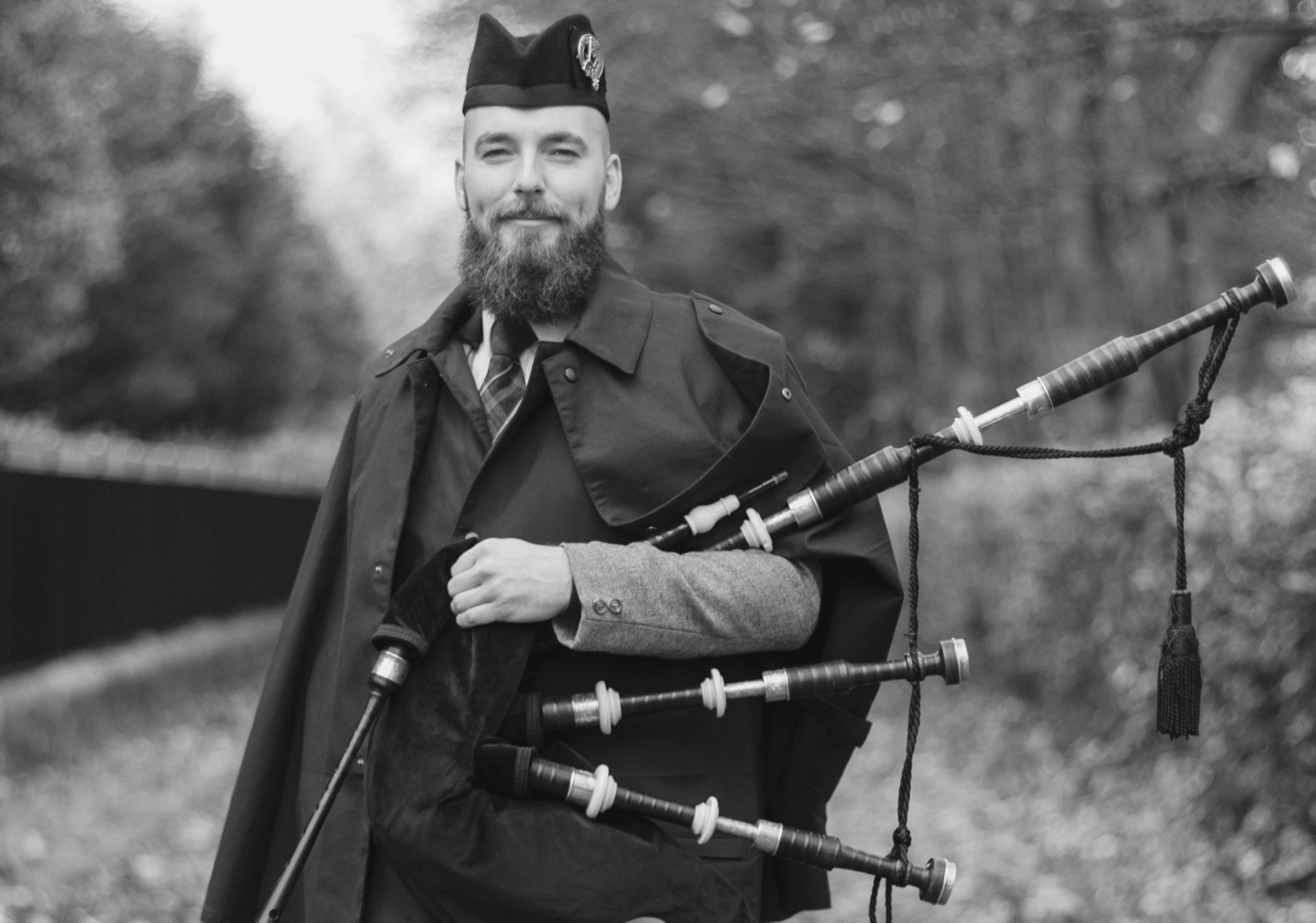 Inspiration
We draw inspiration from traditional Scottish tailoring flair
and bring it up to date with modern functionality. Our country's
rich crafting history inspires every stitch and drives us to create
exceptional pipe band and highland wear.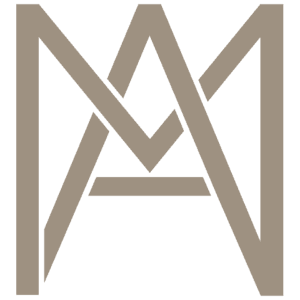 Heritage
Mister Antony is part of a proud lineage of Scottish crafting that goes back centuries. We first opened our doors over 100 years ago and have been stitching quality capes that stand the test of time ever since.